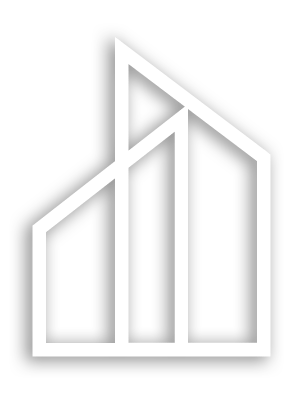 | | |
| --- | --- |
| Location | Bozeman, MT |
| Size | 570 Tons |
| COMPLETION DATE | 2023 |
| SCOPE | Structural Steel, Miscellaneous Metals, Steel Decking, Steel Erection |
This 3-level eye clinic and surgery center will be a destination for Vance Thompson Vision Center patients in and around the Bozeman, MT area.
This project utilized SidePlate in its design primarily for two reasons: 1) The project needed to reduce as much floor-to-floor height as possible while still accommodating mechanical, electrical, and plumbing as well as other above ceiling requirements. And 2) The building also had a very low vibration requirement. Both challenges were resolved through the use of SidePlate. TrueNorth Steel was selected as the steel subcontractor for this project based on overall bid price, SidePlate experience, supply chain network and locality to the project.