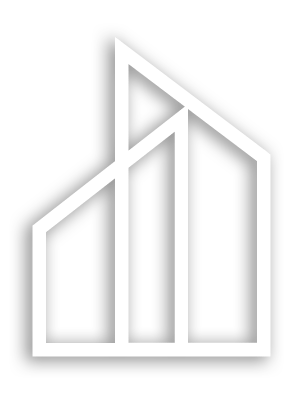 TrueStair
™
Structural Steel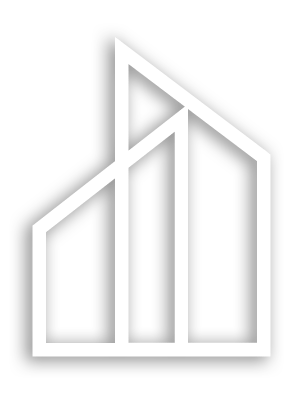 Simplify your structure requirements

​
A standard product for proven results
​
With over 75 years of experience, TrueNorth Steel has developed a pre-engineered economical system that is ready to meet your egress stair needs.  TrueNorth Steel is a known performer in the steel construction industry.  Whether you are an architect, engineer, contractor, or installer, the TrueStair system can streamline your project and reduce risk for your team.  The solution from TrueNorth Steel will provide you and your customers an innovative, high quality product that is right the first time while complying with the applicable codes of the project location.​
TrueStair
™ 
fits the application needs of

 
many industries that TrueNorth Steel already serves:
​
Mid to High Rise​

Mixed Use​

Medical​

Sport and Convention Centers​

Parking Garage​

Institutions​

Hospitality and Entertainment​

Government​

Industrial
Cost Effective & Simple to Use Designs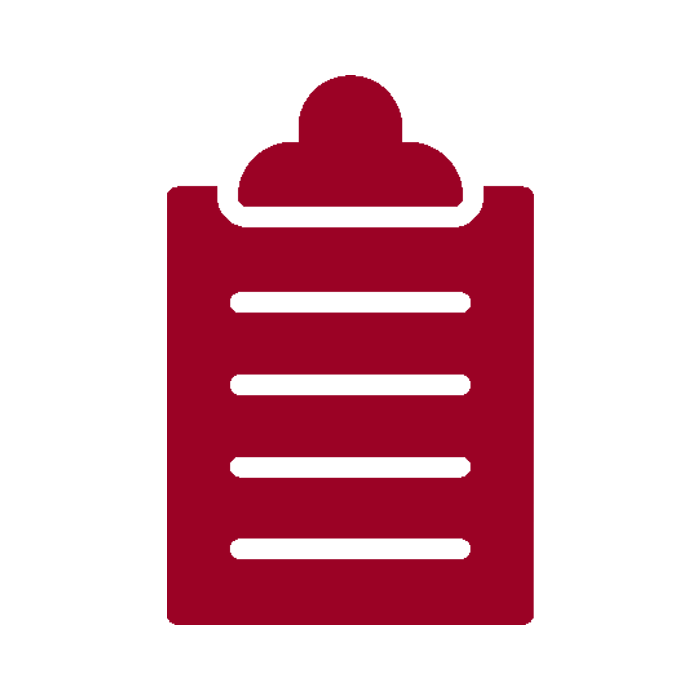 Ease of use for the design and construction team
One of the biggest benefits of the TrueStair system is the simplified design that has been developed to make it easy to work with in many different conditions. TrueStair is suitable for both remodels and new construction projects.  In additional to that there are downloadable specs and details that are ready to go and available so that there are no surprises.​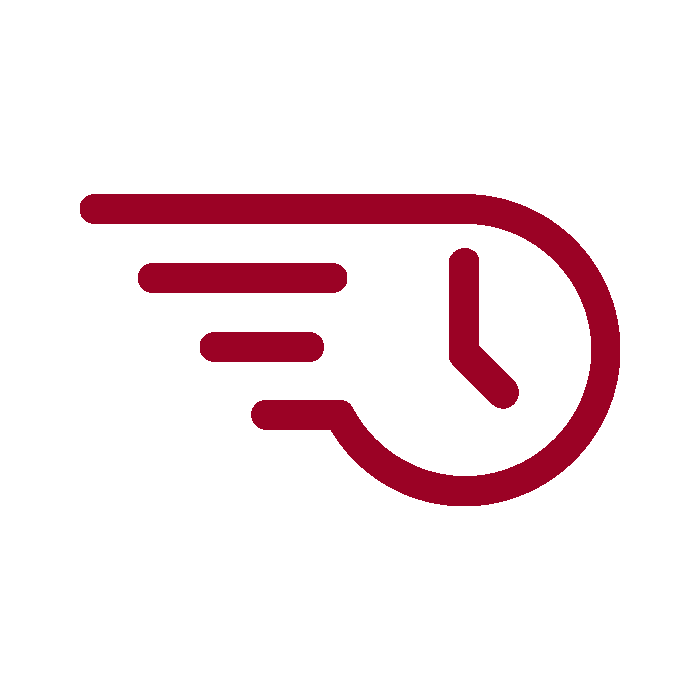 Fast and Efficient Installation
TrueStair can be configured to be assembled the way that works best for your project.  The stairs can be preassembled in flight modules or it can be made to fit up to any of the bolt on rail systems that TrueNorth Steel has to offer.​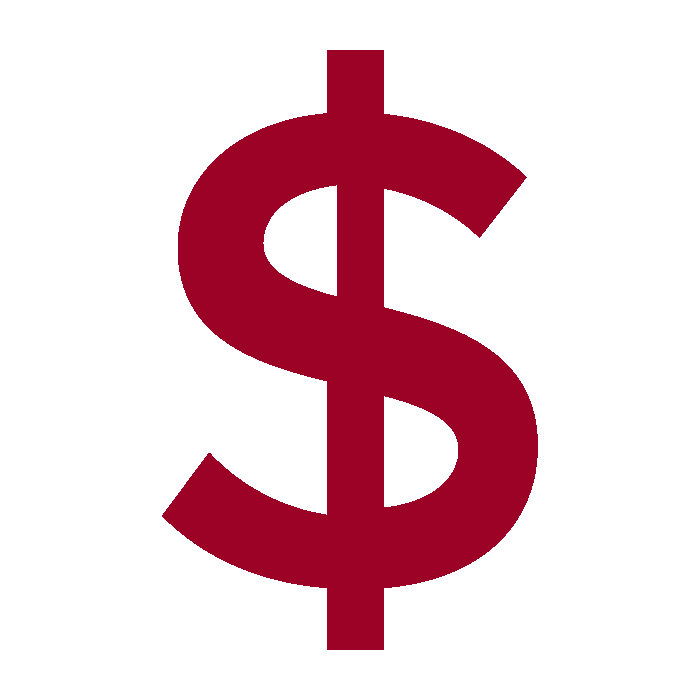 Cost Effective
TrueStair is a more economical solution when compared to current traditional systems. Architects and contractors now have the ability to configure a design for the same price or less than other stair systems on the market. ​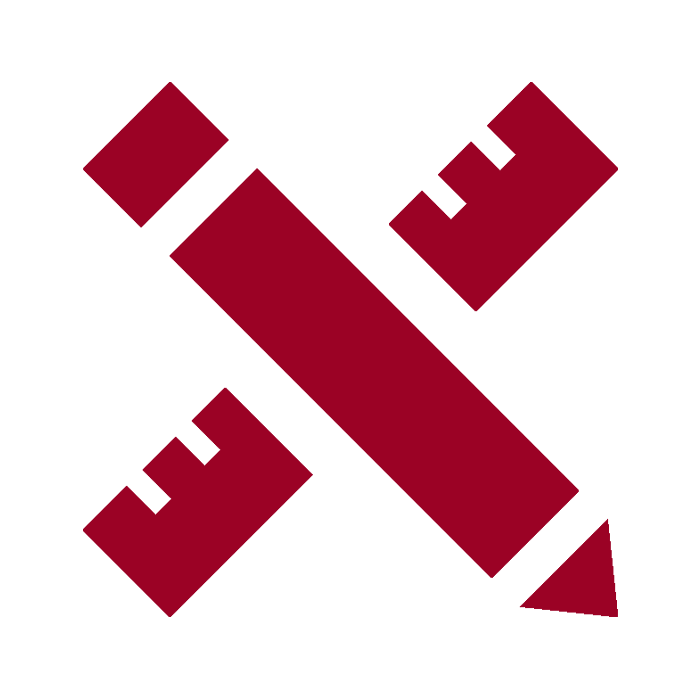 Pre-Engineered design ready for drawings
Since TrueStair has the design pre-engineered, the design standards are ready to drop-in and configure to the way that best suits your project needs.​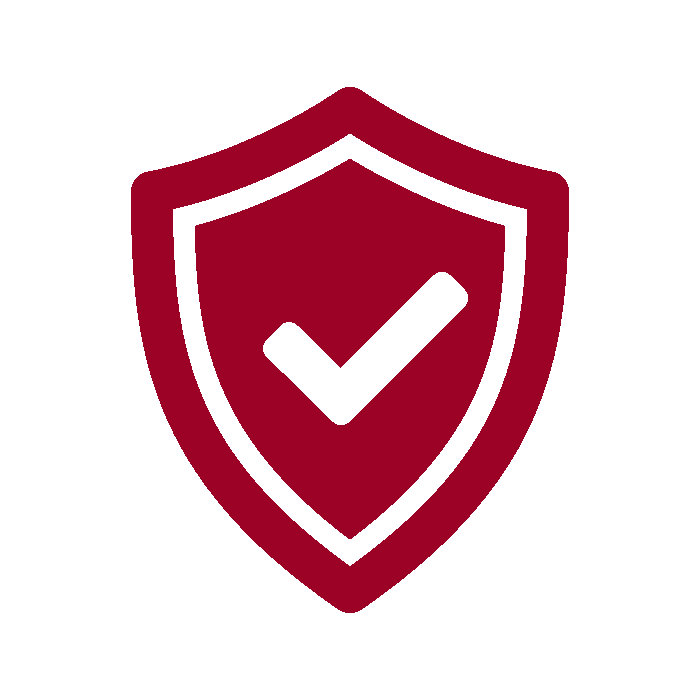 Increased Safety
At TrueNorth Steel, we believe safety is paramount and our products reflect that. Each TrueStair system is designed to be safety compliant and meets the specifications outlined in both local and state codes.​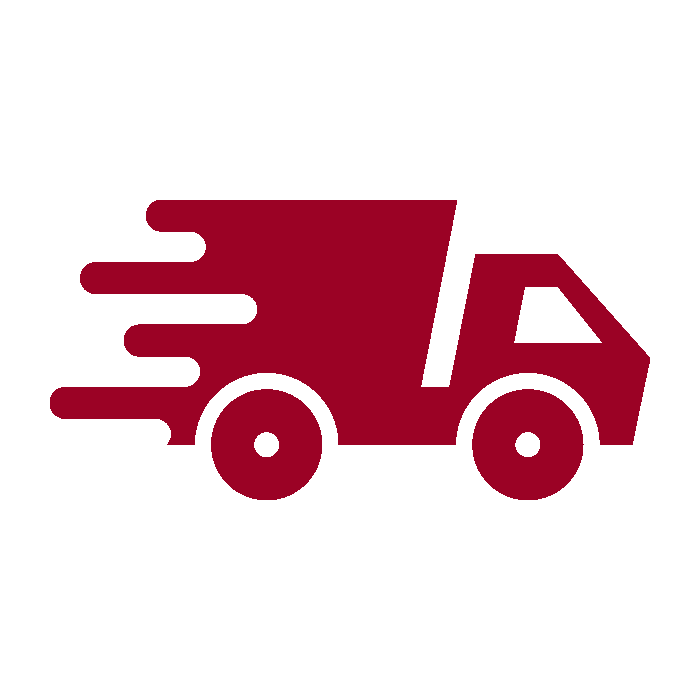 Reduced lead-time
With all projects, time is of the essence!  With that in mind, TrueNorth Steel created the TrueStair product to reduce the time needed for all functional area team members that interact with the stair product.  This includes the design team, drawing creation, engineering, production, and installation.  ​
Standard Stringers​
Plate 1/4×10

​

Plate 1/4×12

​

Plate 3/8×10

​

Plate 3/8×12

​

MC12x10.6

​

C12x20.7

​

HSS 12x2x 1/4
Standard Rails​
TrueRail

​

Pipe

​

Rod

​

Tube

​

Picket

​

Wire Mesh
Standard Treads​
Concrete Filled

​

Checker Plate

Precast
"The TrueStair system is user friendly and there is no learning curve to get up to speed." ​
"On a 15 floor installation, the TrueStair system cuts the time in half."​