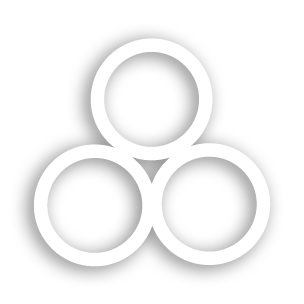 DRAINAGE CULVERTS
drainage pipe materials fOR ALMOST any application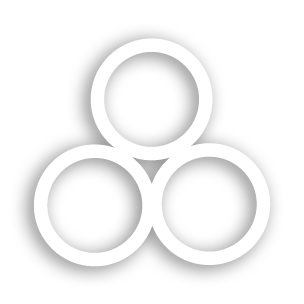 Extensive Experience & Expertise
Culverts and Storm Drains
TrueNorth Steel manufactures and supplies a wide variety of corrugated steel pipe materials to meet the needs of culvert and storm drain applications. From small diameter culverts to large diameter polymeric coated storm drain pipe, TrueNorth Steel can supply materials from any of our seven locations. For low-rise culverts, we can provide structural plate box culverts, and for ecologically sensitive stream crossings we offer our EcoArch™ bottomless arch culvert system.
When accelerated construction is a priority, our pre-fabricated steel headwall system can speed up headwall construction. Our TrueNorth Steel team is very experienced and is available to provide product and project support.
Explore Culvert and Storm Drain Solutions
Culvert Rehabilitation

Restore & Extend the Life of your Culverts
Learn More
End Treatment

Long Lasting. Easy to Maintain.
Learn More
Structural Plate

Customizable, Large Drainage Solutions
Learn More
Drainage Gates

Reliable Water Control
Contact Us
High Quality Steel Drainage Pipe
Project Details
TrueNorth Steel provides extensive product and project support. Our standard detail drawings will answer most of your questions and our representatives are available to assist with your project specific needs. We also have the ability to provide design scaled pay a professional engineer.
Culverts & Stormdrains
6″ to 192″ Diameter
Lengths up to 80′ are available
All corrugations including Spiral Rib featuring (Manning's "n" = .012)
Galvanized, Aluminized Type 2, & Polymeric coatings provide extended life
Other Options
End sections – 6″ to 96″
4-to-1 and 6-to-1 safety diameter slope and safety aprons
Flap gates, Canal gates, and Grates
Pre-Fabricated Corrugated Steel Headwalls
Single pipe, multi-pipe, skewed applications
Slotted Drains For Curb Inlets
Trapezoidal
Rectangular
Diameters 12" and up
Corrugated Pipe Manholes with Stub Connections
Systems provided with ladders, bases, and lifting lugs
Single or double-wall
Corrugated Steel Pipe Solutions For
Drainage Culverts Stormwater Management Energy Natural Resources AG Ventilation