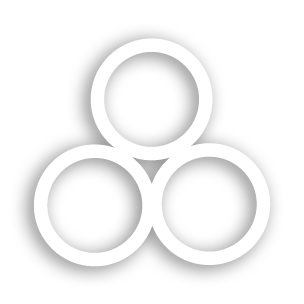 STORMWATER MANAGEMENT
Designed to Manage Stormwater Runoff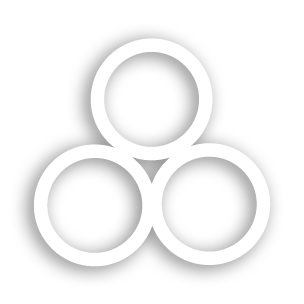 Extensive Experience & Expertise
Detention & Retention Systems
Stormwater management has become the primary challenge for property owners and consulting engineers. Aboveground stormwater ponds take up valuable space and create safety and maintenance concerns. Capturing and storing stormwater runoff in a TrueNorth Steel underground pipe system is often the solution. Systems can be configured to allow for stormwater infiltration or to release stormwater at a predetermined rate. Contact us for project assistance and cost estimates.
Corrugated Steel Pipe (CSP) detention, retention and infiltration systems provide the ability to design systems to address any regulatory requirement. Systems are supplied in Aluminized Type 2 steel and polymer coated steel and solid or perforated configurations. Contact us for assistance with custom designs incorporating wiers, inlets, outlets and manholes.
Stormwater Detention – Retention Calculator
TrueNorth Steel has manufactured and supplied underground stormwater management systems since the 1980's and we continue to assist stormwater regulators, engineers, and contractors with the design and installation of these complex systems. We've created this stormwater design tool to provide engineers with the information and resources necessary to begin the design process for a stormwater volume management system.
This tool has been developed to assist with the layout of an underground stormwater system. Whether the stormwater system is being utilized for detention or retention purposes, this program will quickly and effectively translate a few key inputs into a functional design complete with storage volumes (in the pipe and potentially in the void spaces of the backfill around or beneath the pipe), corrugation profile, material thickness, footprint area, and required system length.
Corrugated Steel Pipe Solutions For
Drainage Culverts Stormwater Management Energy Natural Resources AG Ventilation