 SuperSill
®
Abutment Support System for TrueNorth Steel Bridges Whether you require a bridge crossing for vehicles, trail use, golf courses or pedestrian applications, the SuperSill® abutment system is simple, cost-effective and fabricated with the same quality and design requirements as the TrueNorth Steel Bridge it supports!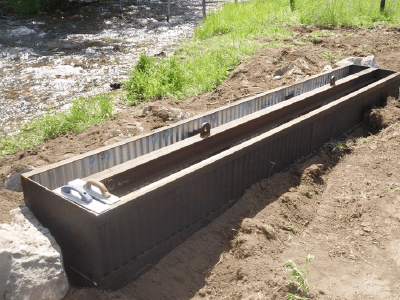 SuperSill for Modular Vehicular and Pedestrian Bridges
The SuperSill is a steel concrete abutment form.

It applies a corrugated sheet, wide-flanged W-beam, and welded supports to a heavy duty, high quality frame.

Pre-engineered and standardized to eliminate unique abutment design fees.

SuperSill prefabricated abutments eliminate unnecessary on-site forming and installation costs due to idle labor and equipment.

The abutments can also be shipped empty, on the same truck as the bridge, removing the requirement of shipping low-value concrete from the plant to the jobsite

SuperSill abutments are designed to support a variety of soil conditions without the need for piling.

Certified for Steel Plate Girder Bridges
Perched abutment.

Includes integral backwall providing interface between bridge and approaches.

Supports the weight of the trail bridge (no load) in an empty state.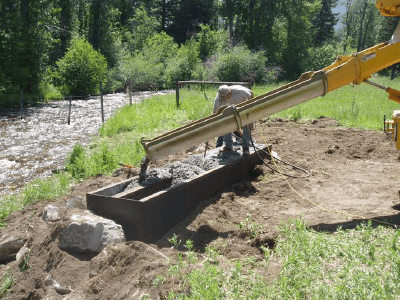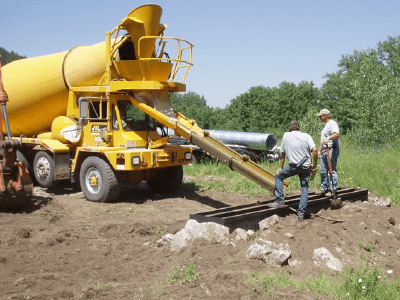 Steel Bridge Solutions For
Vehicular Bridges Pedestrian Bridges RediDek® Bridges Steel Plate Girder Bridges