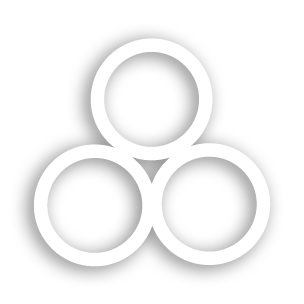 CULVERT REHABILITATION
Extend. Restore. Rehabilitate.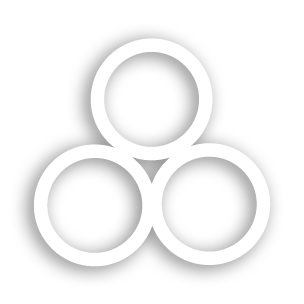 Extend the Life of Your Culverts
Culvert deterioration doesn't happen overnight, yet its effects can be substantial when it comes to roadway damage from sinkholes, road collapse and even flooding. In some cases, complete culvert replacement isn't necessary. In fact, many counties and cities opt for culvert rehabilitation instead of replacement because it offers many benefits.
Culverts Rehabilitation Benefits
No roadway shutdown

No traffic re-routing

No disruption of the pavement and roadway embankment

Minimize drainage disruption

Overall lower cost than removal and replacement

life
Multiple Culvert Rehabilitation Options
TrueLiner™
As America's infrastructure ages, owners, contractors and engineers are challenged to determine effective methods to keep roads and bridges functional and safe for users. The most common structures, and in many cases the oldest structures, are culverts and small bridges. These critical structures are often in either high traffic areas or they are in remote areas and either condition makes removal and replacement costly and disruptive. Rehabilitation is usually the lower total cost alternative to removal and replacement and TrueNorth Steel's® TrueLiner™ is a highly effective way to repair and upgrade culverts and small bridges.
TrueLiner™ is a slip lining method that utilizes sections of weathering steel liner sections manufactured specifically for each project to provide the optimal shape and size required to maintain hydraulic capacity and or passage of vehicles and pedestrians.
Corrugated Steel Pipe Slip Lining
Liner pipe can be supplied with Spiral Rib corrugations Manning's "n"=.012 minimizes flow capacity loss. Systems can be supplied with grout plugs to fill the annulus, adjusting rods for center placement of the culvert in the structure and special skids for easy installation. Contact us for details and drawings.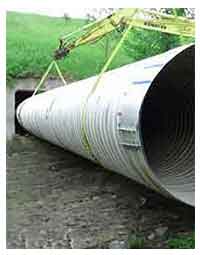 Snap-Tite®
Culvert rehabilitation using the Snap-Tite Culvert Lining System is an intelligent, cost-effective solution. Snap-Tite rehabs a failing culvert without the need to remove the existing deteriorated pipe. Lightweight, flexible, durable HDPE has an indefinite service life and ensures a water-tight seal at all joints. Short or long segments facilitate installation and diameters range from 8 to 84-inches.
Corrugate steel Pipe Solutions For
Drainage Culverts Stormwater Management Energy Natural Resources AG Ventilation