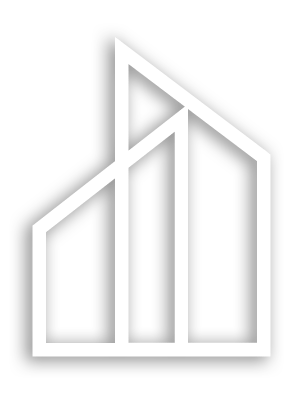 INDUSTRIAL
Structural Steel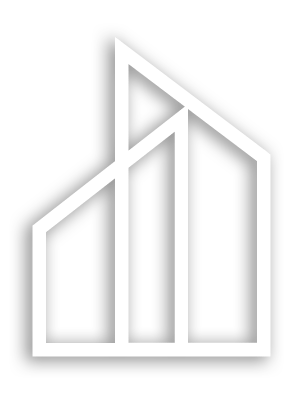 INDUSTRIAL STRUCTURAL STEEL
GREEN FIELD PROJECTS: For new industrial infrastructure projects or developments on the unused lands requiring no need to remodel or demolish an existing structure, trust us to partner in your vision.
PLANT SHUTDOWN | UPGRADES: We understand temporary shutdowns and upgrades are necessity and are often time sensitive. Our Team will work closely with your Design and Construction Teams to provide solutions in an expedited manner to protect your equity.
CRITICAL PATH: Understanding the critical path of the project allows our team to eliminate downtime of all trades and to stick to a schedule which directly impacts the ability to complete the project on time.

SPRINGFIELD SOUTHWEST POWER PLANT
INDUSTRIAL DUCTWORK: There is no size too big or too small that our team won't design and fabricate for your project. We work with all types (round, square, transitional) of ductwork in all industries, to suit your specific needs.
BINS | HOPPERS | STACKS: TrueNorth Steel has the capability to roll and fabricate steel necessary for manufacturing nearly any shape, size or configuration of stacks, bins, and hoppers.
INDUSTRIES SERVED: Our Industrial Plate team is experienced in serving a variety of industries not limited to mining, power generation, agriculture, and processing. In every environment we thrive from design to fabrication of the project.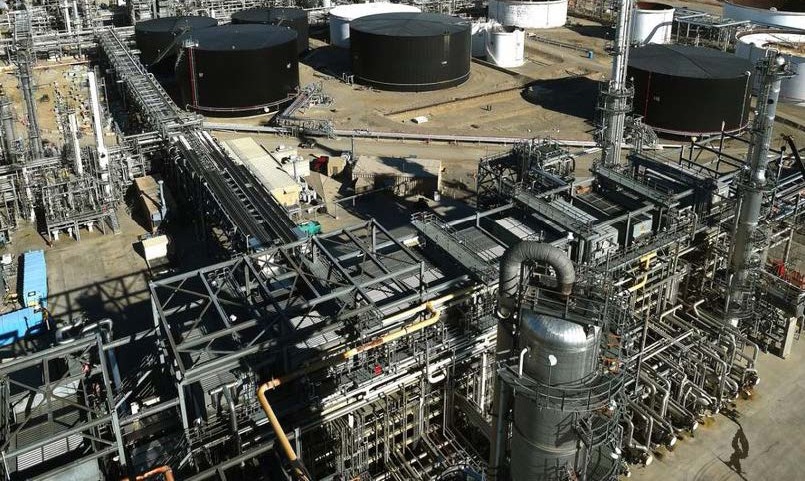 Certifications
AISC Building Fabricator (BU)

AISC Bridge & Highway Components (CPT)

AISC Bridge Fabricator – Advanced (ABR)

AISC Fracture Critical Endorsement – (FCE)

AISC Special Paint Endorsement – Enclosed (P1)

Designed & Fabricated to applicable AASHTO/ASTM Standards

City of Los Angeles Certified Fabricator

WABO (Washington Area Building Officials) Certified Fabricator

CWB (Canadian Welding Bureau) Certified Fabricator

AWS (American Welding Society) Certified Welding Fabricator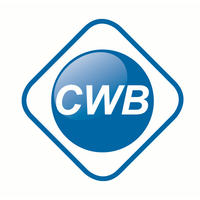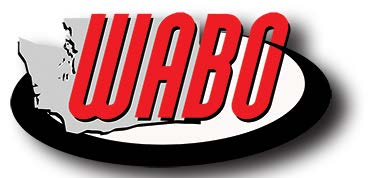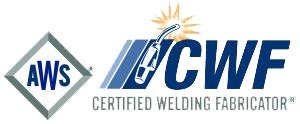 Our Structural Steel Team
Our team has experience in all facets of structural steel manufacturing and fabrication, from pre-construction to operations. We have worked on hundreds of projects in commercial, industrial, structural plate, and major bridge areas of structural steel.
Our Services and Capabilities
Over the years, TrueNorth Steel has gained a national reputation for delivering a quality product and customer satisfaction. Regardless of the scope of work or complexity of the project, we're confident we can bring solid solutions to complex projects. We work closely with the construction team, combining their vision with our experience to ensure building projects are designed, fabricated and built to spec, on time and as efficiently as possible.