STRUCTURAL STEEL TEAM
TrueNOrth steel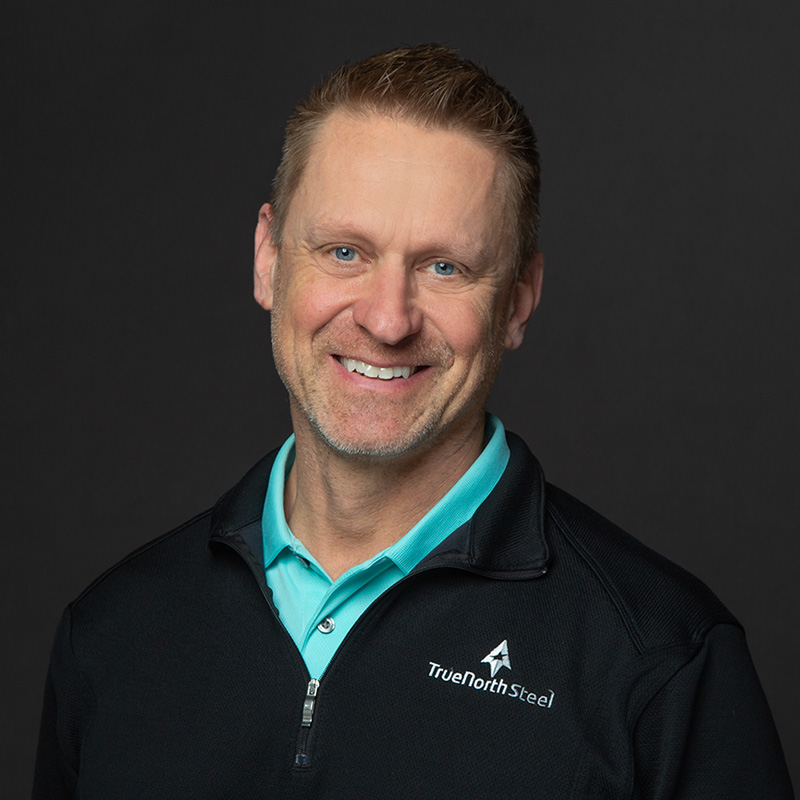 Bryan Zingraf
Vice President of Sales, Construction services
Bryan has over 25 years of experience in the construction and fabrication industry. Bryan earned his B.S. in Construction Management from North Dakota State University. For the last 12 years, Bryan has been spearheading business development for Structural Steel Products. As the Manager of Pre-Construction, Sales, Estimating, Drafting, and Project Management he has proven himself year after year as a strong leader for TrueNorth Steel!
Bryan has experience in all facets of Structural Steel Manufacturing and Fabrication, from pre-construction to operations. Working in the commercial and industrial construction industry on hundreds of major projects, he has gained extensive industry knowledge.
When Bryan is away from the office, he enjoys spending quality time with his wife and two sons and keeping an active, healthy lifestyle.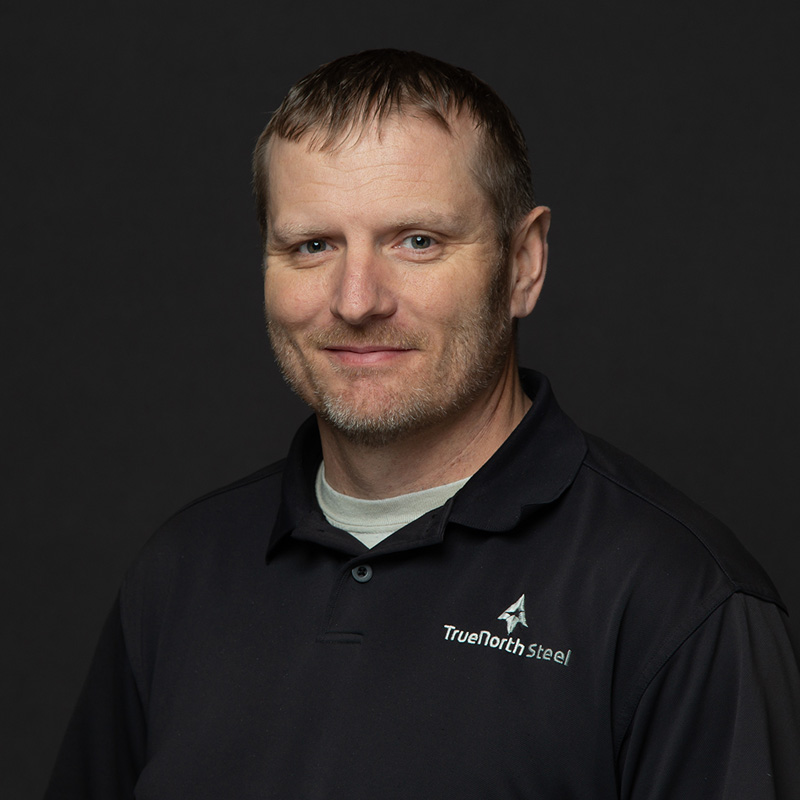 Tom Prill
Director of Project Development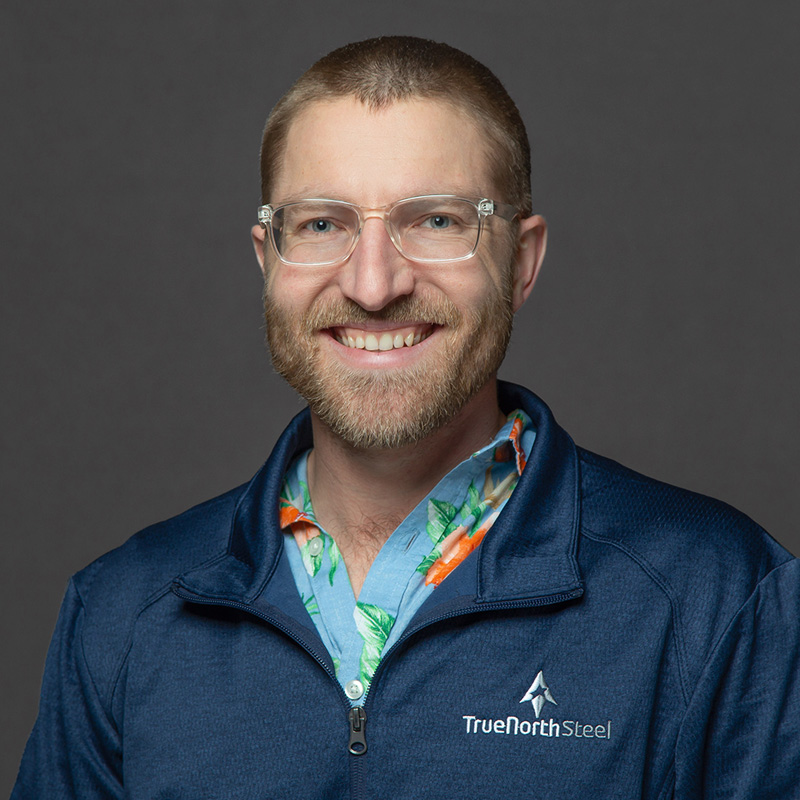 Zach Staples
DIRECTOR OF ENGINEERING & DRAFTING
Nick Zacher
Construction Development Manager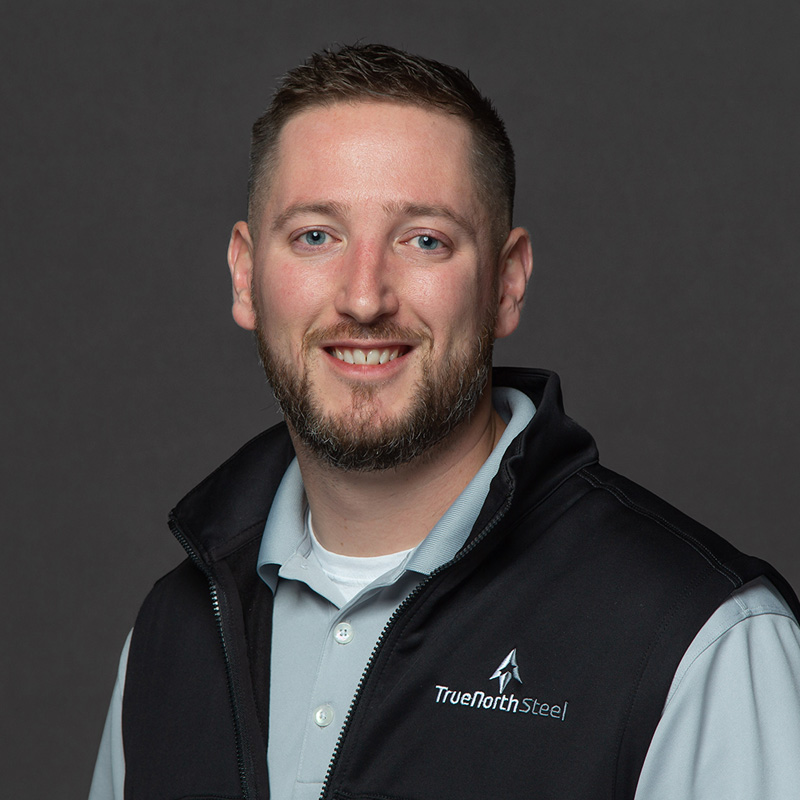 Louis Mattson
Project Management Manager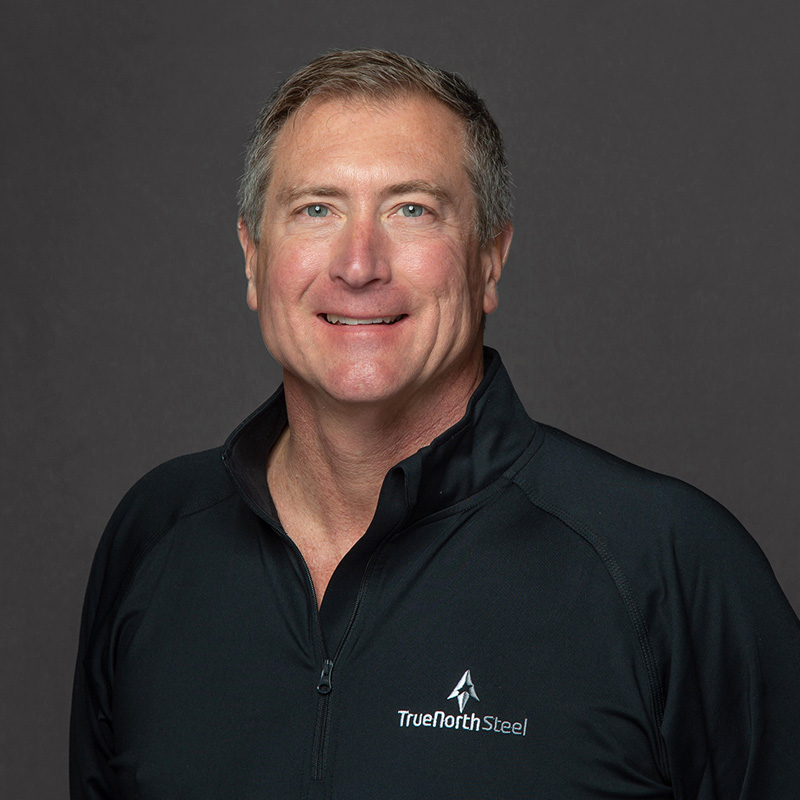 Daryl Bachmeier
Structural Business Development
Levi Christman
Bridge Business Development
Carrie Ford
Project Administrative Assistant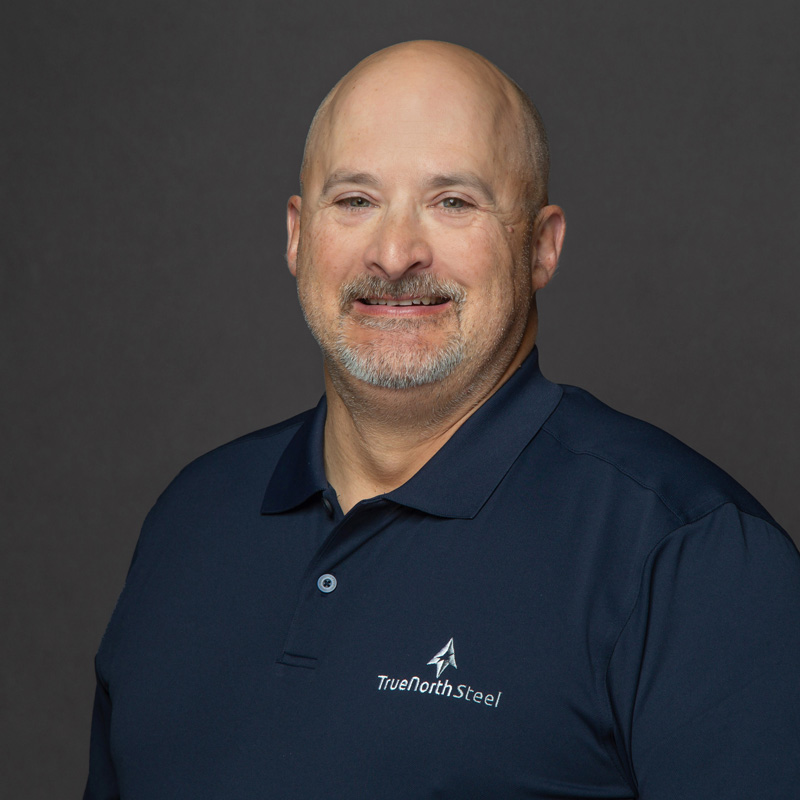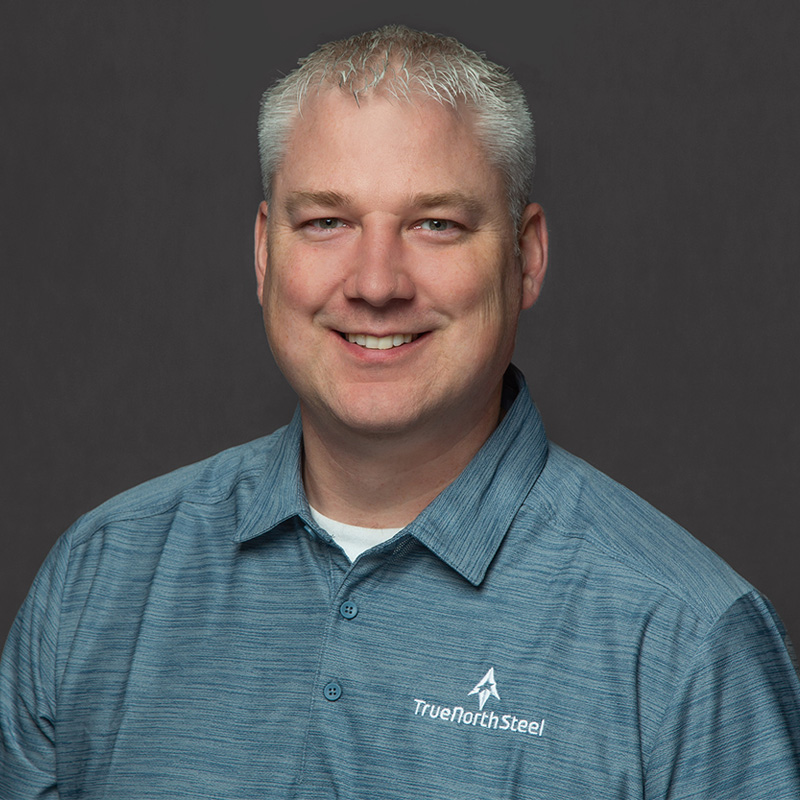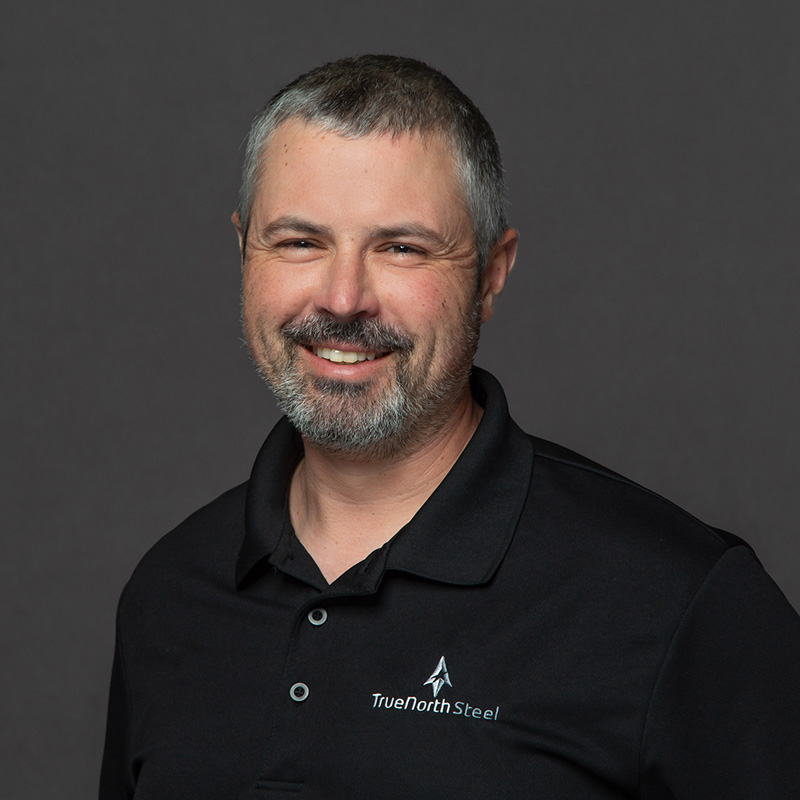 Chris Gottschalk
Misc. Metals product manager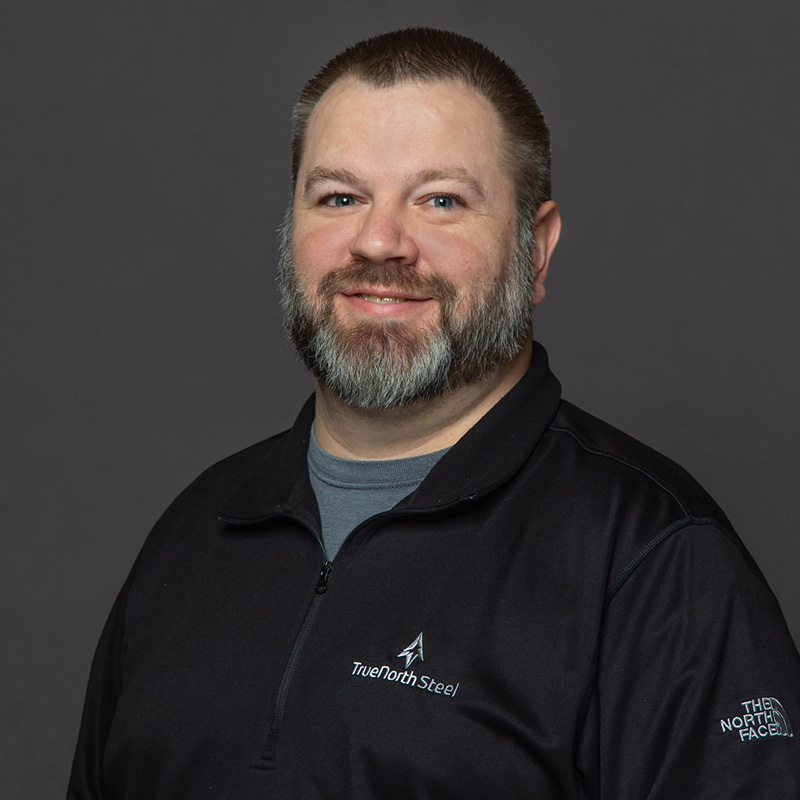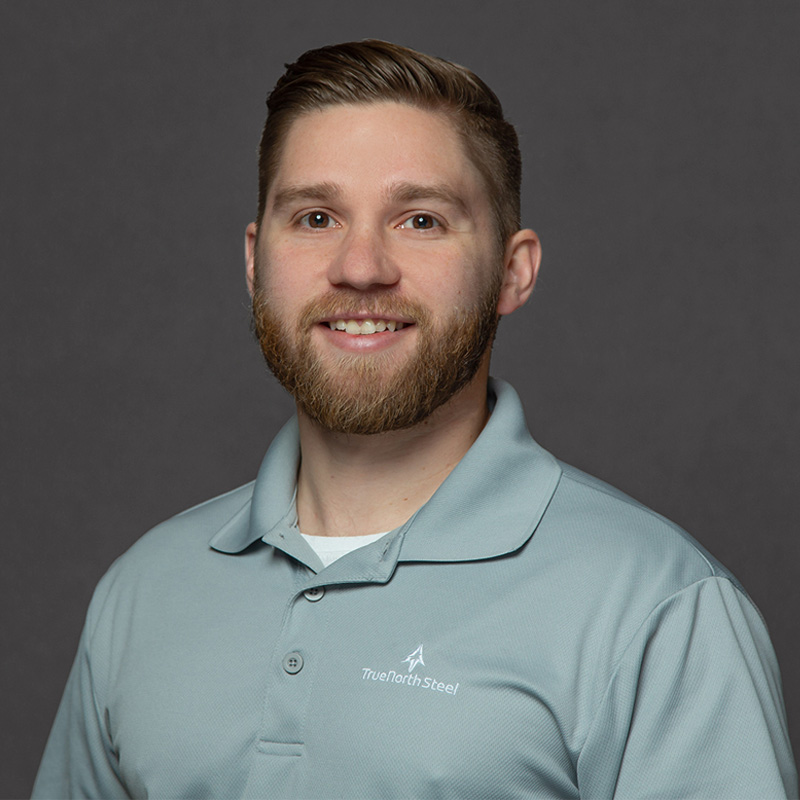 Ben Spaeth
Structural Project Manager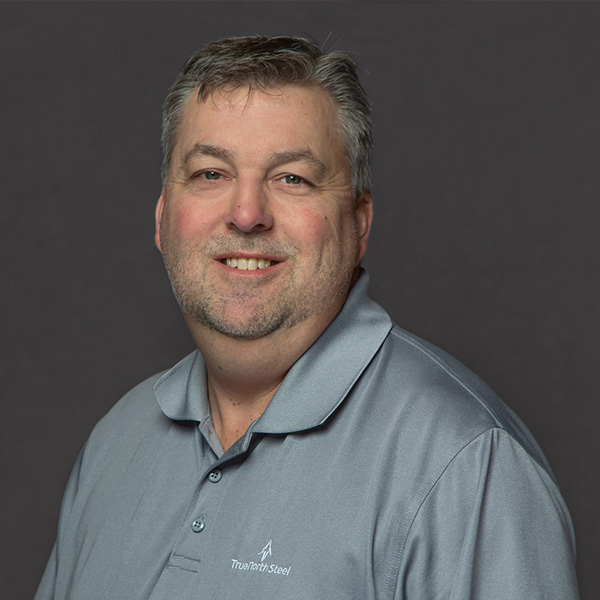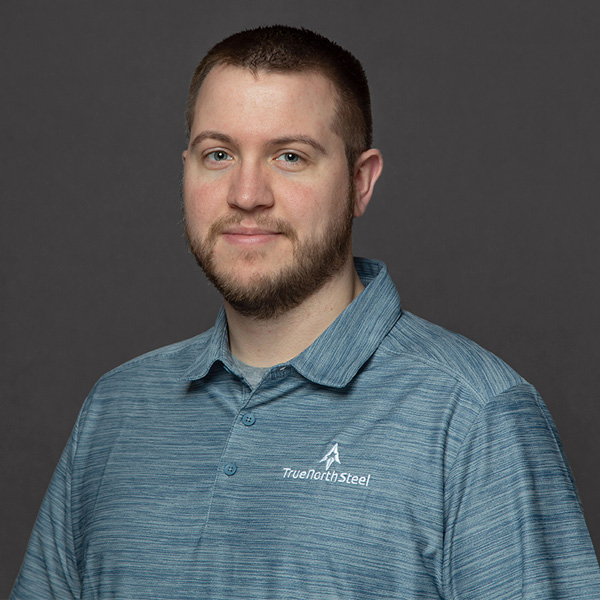 Brett Tamminga
Structural Steel Estimator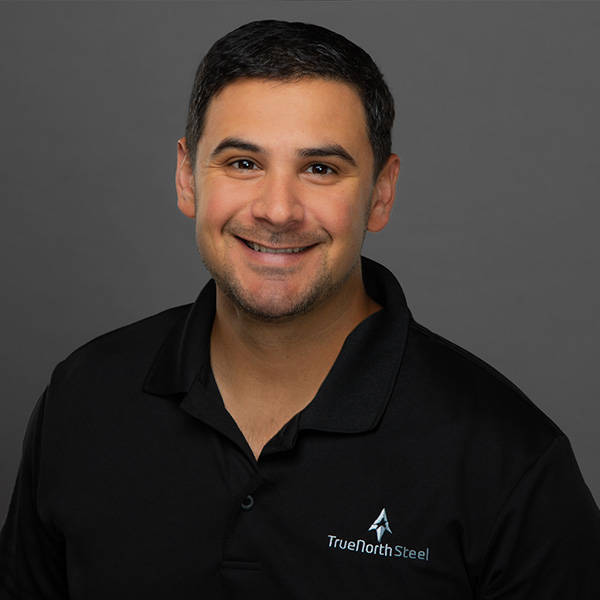 Lane Alaniz
Structural Project Manager