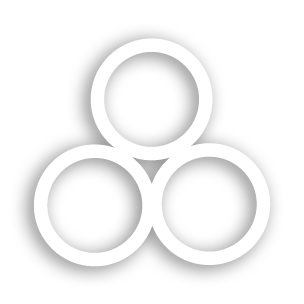 FARM & AGRICULTURE APPLICATIONS
drainage, ventilation and multi usage applications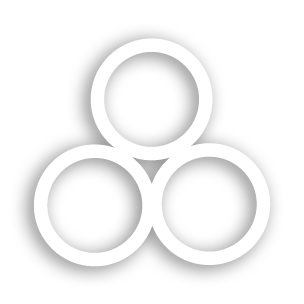 Application Utilizing Corrugated Steel pipe
TrueNorth Steel has been a trusted partner with the agricultural community for 75 years by supplying
corrugated steel pipe for both produce ventilation and field drainage applications. We're here to
support you from the field to market.
Produce Ventilation Pipe
Improved ventilation and pile cooling translate into decreased waste and that impacts your bottom line. TrueNorth Steel produces ventilation pipe in configurations to meet your specific air flow design including fully perforated pipe and strip perforated pipe.
Field Drainage
For farmers, properly drained fields are one of the most important factors in delivering better harvest yields. By mitigating flooding and erosion, corrugated steel pipe helps protect crops and improve your yield. TrueNorth Steel also offers a variety of slide and flap drainage gates and fabricated corrugated steel pipe structures. Visit our Drainage Gate page.
Corrugated Steel Pipe Solutions For
Drainage Culverts Stormwater Management Energy Natural Resources AG Ventilation