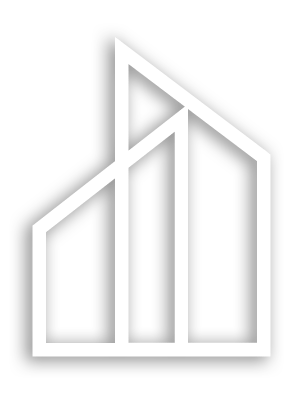 TRUERAIL
®
Structural Steel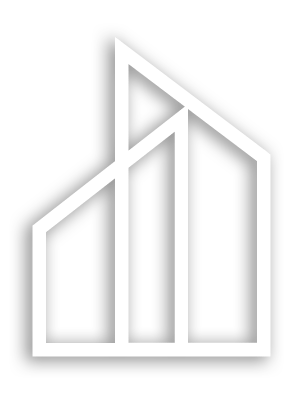 Structural Steel Services
Add Aesthetic Appeal to Railing Systems
The TrueRail system provides complete flexibility and control to create elaborate and aesthetically appealing railings. TrueRail can be used with most existing or new steel rail concepts.
When looking for the ultimate in custom design flexibility, TrueRail sections offer a retrofit solution to existing rail systems, while being cost effective, reducing installation time, and code compliant.

Certifications
AISC Building Fabricator (BU)

AISC Bridge & Highway Components (CPT)

AISC Bridge Fabricator – Advanced (ABR)

AISC Fracture Critical Endorsement – (FCE)

AISC Special Paint Endorsement – Enclosed (P1)

Designed & Fabricated to applicable AASHTO/ASTM Standards

City of Los Angeles Certified Fabricator

WABO (Washington Area Building Officials) Certified Fabricator

CWB (Canadian Welding Bureau) Certified Fabricator

AWS (American Welding Society) Certified Welding Fabricator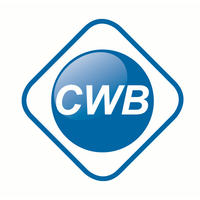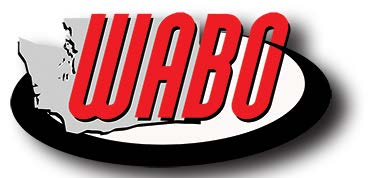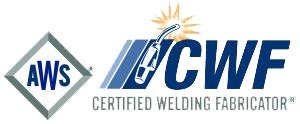 Cost Effective & Customizable Designs
Appealing Solutions for Architects
One of the biggest benefits of TrueRail is that it provides architects with complete control when creating complicated steel rail designs. TrueRail is designed not to replace current steel rail solutions, but to offer an additional layer of customization. With that in mind, TrueRail can be used with most existing and new steel rail systems. For architects looking for design flexibility, TrueRail offers the ability to enhance the aesthetic appeal of 8-line and picket rail systems already in place.
Customizable Design
TrueRail features a customizable design, making it the perfect solution for a wide range of projects. Designs can be chosen using our library of designs, or architects can work directly with TrueNorth Steel to create a totally custom design. Rail panels can also be fabricated to include accent colors and logos for a cohesive, branded look.
Cost Effective
TrueRail is a more economical solution to current rail systems. Users now have the ability to create a customized design for the same price or less than other steel rail systems on the market. In addition, TrueRail can be used with existing steel rail systems rather than replacing the whole system. Not only is this more cost-effective, but it also saves time.
Reduce Production Times
Our TrueRail system functions with most existing steel rail systems and the installation are as easy as swapping out spindles with the custom rail panels. TrueRail panels can be installed in as little as a third of the time it takes to install 8-line and picket rail systems.
Increased Safety
At TrueNorth Steel, we believe safety is paramount and our products reflect that. Each TrueRail system is designed to be safety compliant and meets the specifications outlined in both local and state codes.
Our Structural Steel Team
Our team has experience in all facets of structural steel manufacturing and fabrication, from pre-construction to operations. We have worked on hundreds of projects in commercial, industrial, structural plate, and major bridge areas of structural steel.
Our Services and Capabilities
Over the years, TrueNorth Steel has gained a national reputation for delivering a quality product and customer satisfaction. Regardless of the scope of work or complexity of the project, we're confident we can bring solid solutions to complex projects. We work closely with the construction team, combining their vision with our experience to ensure building projects are designed, fabricated and built to spec, on time and as efficiently as possible.