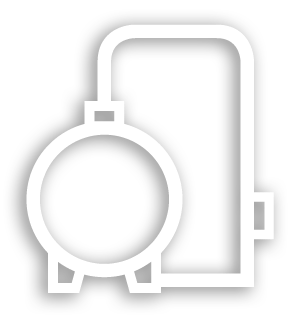 TRUECONTAIN
®

 CONTAINMENT SYSTEMS
Completely Boltless, Offering you more Efficient Installation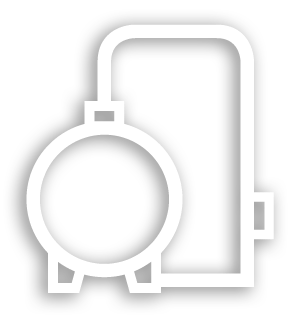 Improve Installation Efficiency
A Patented Containment System
Improve installation efficiency with TrueNorth's TrueContain® system. Our patented containment system is completely boltless, offering you faster setup anywhere, anytime, to put you ahead of schedule.
We know things don't always go as planned, which is why we designed TrueContain® to be easily adaptable, allowing you to fix unforeseen set-up mistakes that would be difficult or costly with other systems. In addition, our boltless systems are not restricted by site design, which gives increased flexibility over other containment systems. That makes installation mistakes a thing of the past.
TrueContain
®

 System Features
Only 7 Parts
TrueContain® requires only two people for setup and includes just seven parts as well as easy installation instructions and on-site service.
12-Gauge Steel Panels
Heavy-duty steel gives long-lasting performance, and feature powder-coated surfaces in all BLM color options.
Posted or Zero Ground Disturbance
Zero ground disturbance assembles quickly and easily, eliminating added costs associated with drilling holes. Posted options are available when an operation requires a containment wall higher than 30 inches or needs the extra security anchored systems provide.
Get customized efficiency by using TrueContain® with TrueNorth Steel's innovative TrueTank oil storage tanks and our TrueWalk catwalks.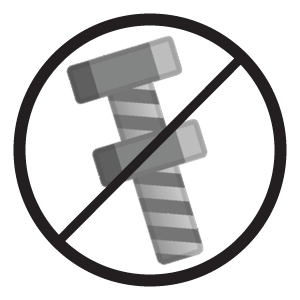 Above Ground Tank Certifications
Steel Tank Institute (STI)
F921® Licensed Manufacturer
Fireguard® Licensed Manufacturer
Flameshield® Licensed Manufacturer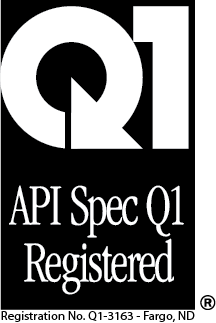 Tanks & Containment Solutions For
Above Ground Storage Bulk Fuel Storage Containment Systems Oil Field Storage Stair & Walkway Systems Underground Storage Diesel Gas Diesel Exhaust Fluid Aviation Fuel