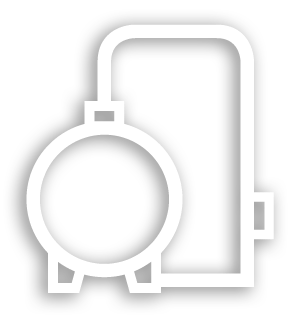 Truck & trailer specialties LLC 
tANKS & cONTAINMENT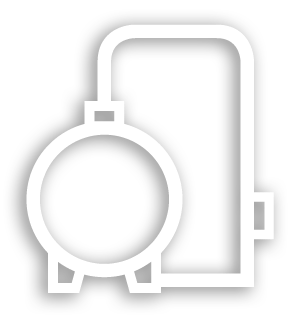 | | |
| --- | --- |
| Location: | Huron, SD |
| Products: | TrueNorth Steel provided 4 – 400 Gallon and 8 – 200 Gallon Bulk Oil Tanks with Transport Fills. |
Project challenges: 
On first consult with customer we discovered a disorganized
system that did not provide efficient workflow or cost
management for their resale fluids. TrueNorth Steel designed a
customer solution to meet the customer needs, provide efficient
workflow and tracking of their resale fluids.Installation took place at the Co-Op Oil & Gas in Sheldon, IA.
Truenorth Steel solution in application:
Bulk oil system with multiple tanks and OilCop tracking system.
Products used in application: 
We built four (4) – 400 gallon and eight (8) – 200 gallon bulk oil
tanks with transport fills. Tanks were 46" Deep 60" High and
either 17" or 35" wide. The tanks were set on a tank stand with
adjustable drip tray, 4' high and measuring 24' long. The stand
was placed in a containment system we manufactured to catch
any oil residue and obtain a safe, clean work environment.
We used Liquidynamics' OilCop system to meter the oil usage
and help give the customer better tracking and billing.
Special/unique elements of the project: 
TrueNorth Steel had to fit the setup within a specified width,
custom design each tank, the stand and containment. Some
tanks have up to three dispensing points with reels and nozzles.
The OilCop system streamlined the usage for the company by
running inventory of products and capturing reports for accurate
back end billing. The system is completely wireless, running on
any smart device as well as the at the tanks. TrueNorth Steel
assisted in training all employees in using this technology.