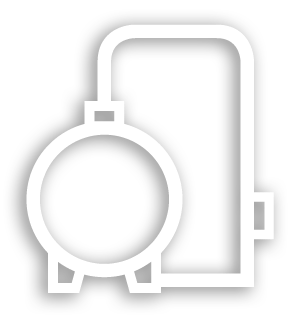 Co-op gas & oil co
tANKS & cONTAINMENT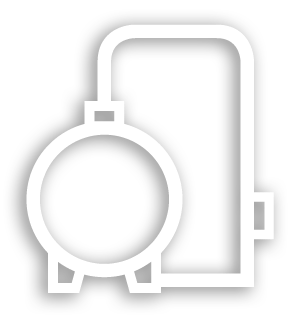 | | |
| --- | --- |
| Location: | Roseau, MN |
| Products: | TrueNorth Steel provided 4 – 20,000 Gallon Tanks using Plasteel Elutron's Double Walled Steel / Fiberglass Jacketed Fuel Storage System.  |
 Owner: 
Northern Resources Cooperative
Contractor: 
Westmor Industries LLC
TrueNorth Steel is the preferred supplier to Westmor Industries for all underground fuel storage tank solutions.
Truenorth steel solution and products used in application: 
TrueNorth Steel provided 4 – 20,000 gallon tanks using Plasteel
Elutron's double walled steel / fiberglass jacketed fuel storage
system. All four tanks were uniquely compartmentalized and
sized for the customers' needs on holding fuel, diesel, and DEF.
Installation took place at the Northern Resources Coop in
Roseau, MN were they are building the community a brand new
space, offering more dining options, as well as a Burger King.
The new tanks and pumps will allow for a vehicle pumping
station as well as a semi pumping station. TrueNorth Steel
Logistics provided on time delivery by coordinating the crane
schedule with the contractor so that no time was wasted.
Having all four tanks ready to be placed by the crane, they were
able to achieve setting them all in less than 4 hours.