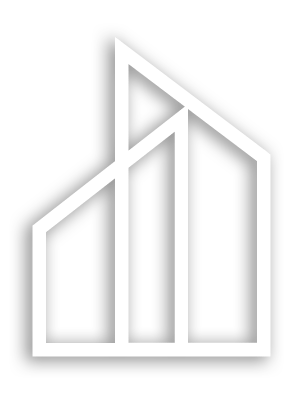 | | |
| --- | --- |
| Location | Missoula, MT |
| Size | 1200 Tons |
| COMPLETION DATE | 2021 |
| SCOPE | Structural Steel, Miscellaneous Metals, Joist and Deck, Steel Erection |
This 3-level, 60,000 square foot expansion of the Missoula Airport added a new terminal building.
This structure features a steel design utilizing SidePlate as the main seismic system. SidePlate was chosen to eliminate brace frames obstruction through windows as well as to reduce the section depth of floor and roof framing. In addition,the bolted moment frame system was specifically selected to effectively condense the steel erection schedule, benefiting the overall project timing and duration.
TrueNorth Steel was selected as the steel subcontractor for this project based on overall bid price, SidePlate experience,supply chain network and locality to the project.