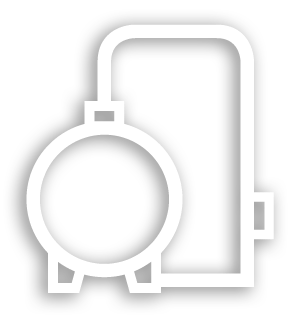 Co-op gas & oil co 
tANKS & cONTAINMENT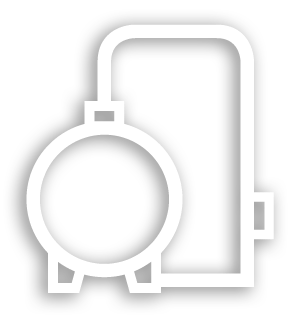 Location:
Sheldon, IA
Products:
TrueNorth Steel provided 2 – 20,000 gallon and 1 – 7,000
gallon DEF tanks using Plasteel Elutron's double walled steel /
fiberglass jacketed fuel storage system.
Installation took place at the Co-Op Oil & Gas in Sheldon, IA.
TrueNorth Steel provided time delivery by coordinating the
crane schedule with the contractor. 
Owner: 
Westmor Industries LLC
Contractor: 
Westmor Industries LLC