 Billings Clinic Ambulatory Care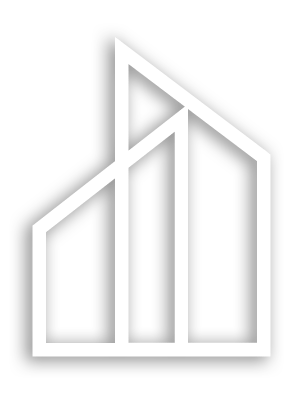 Billings Clinic Ambulatory Care
| | |
| --- | --- |
| Location | Bozeman, MT |
| Size | 760 Tons |
| COMPLETION DATE | 2022 |
| SCOPE | Structural Steel, Miscellaneous Metals, Steel Decking, Steel Erection |
This 3-level, 75,000 square foot building serves as an advanced healthcare destination in Billings, MT. The facility is made up of various exam, patient, MRI and operating rooms as well as faculty offices.
A steel structure was ultimately chosen to best accommodate the life safety element of the design. Additionally, proprietary seismic restraint systems were utilized to reduce overall steel depth and allow for all of the necessary mechanical, electrical, plumbing and medical piping as well as other various other above ceiling needs that are required in a typical hospital structure.
Though this was a competitively bid project, TrueNorth Steel was selected as we offered value add components associated with BIM (building modeling) and design assist capabilities.