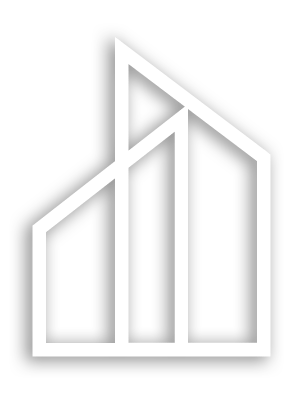 CONSTRUCTION SERVICES
Structural Steel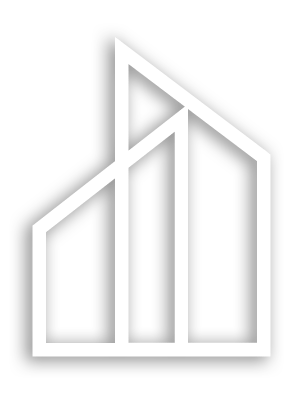 Structural Steel Services
With over 600,000 SF across our four AISC certified fabrication facilities and over 270,000 productions hours annually, TrueNorth Steel has the horsepower to get the job done on time, and done right!
Our integrated team of estimators, project managers, drafters, and production staff work closely with our clients to provide the most comprehensive solutions and services. We combine our clients' vision with our experience to ensure projects are designed, fabricated, and built to spec, on time and as efficiently as possible from concept to completion.
We Assist you from Concept to Completion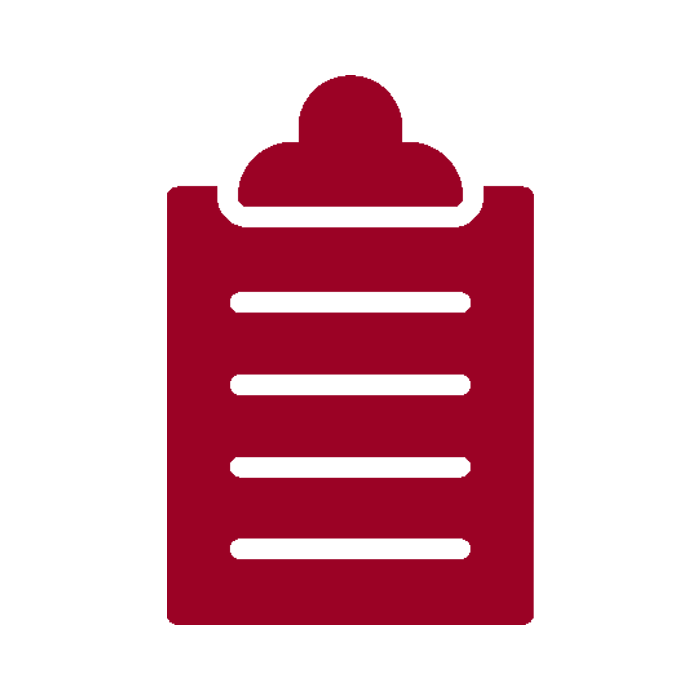 Drafting Services
We have a deep, experienced drafting team at each of our locations. Our drafters use the latest technology in 3-D modeling software, Auto-Cad, Tekla, SDS2 and project management systems. We have in-house document control personnel, ensuring critical project documents are tracked accurately.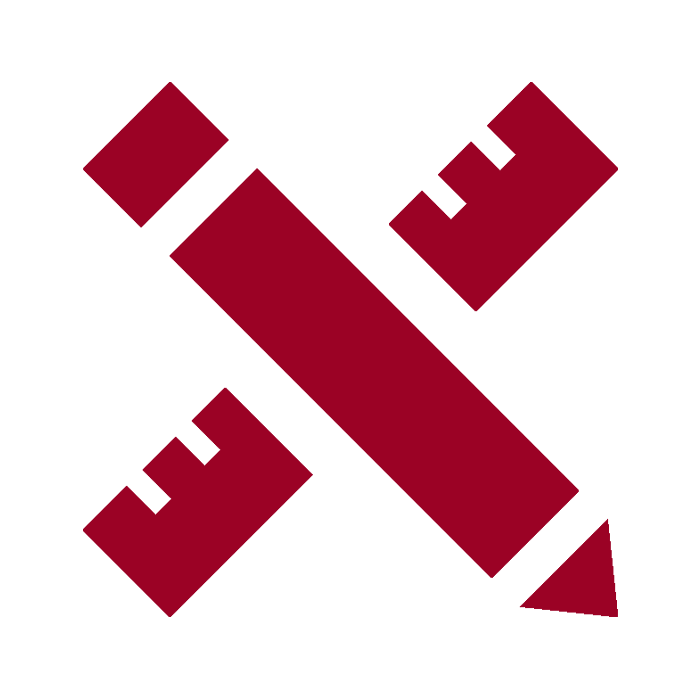 Pre-Construction / Design Assistance
With in-house structural engineers and strong partnerships with outside engineering firms, TrueNorth Steel provides a variety of engineering services from, connection, member, and steel erection constructability plans for all types of projects.
Our job doesn't stop when the steel is fabricated and delivered. We work closely with our customers and sub-contractors in the pre-construction phase to ensure proper and safe steel construction.
Erector Services
TrueNorth Steel has forged strong relationships with respected nationwide steel erectors, which allows us to deliver a complete structural steel package for any project. Our qualified partners have extensive backgrounds in training, experience, and knowledge to help streamline the most unique projects while keeping safety and quality a top priority.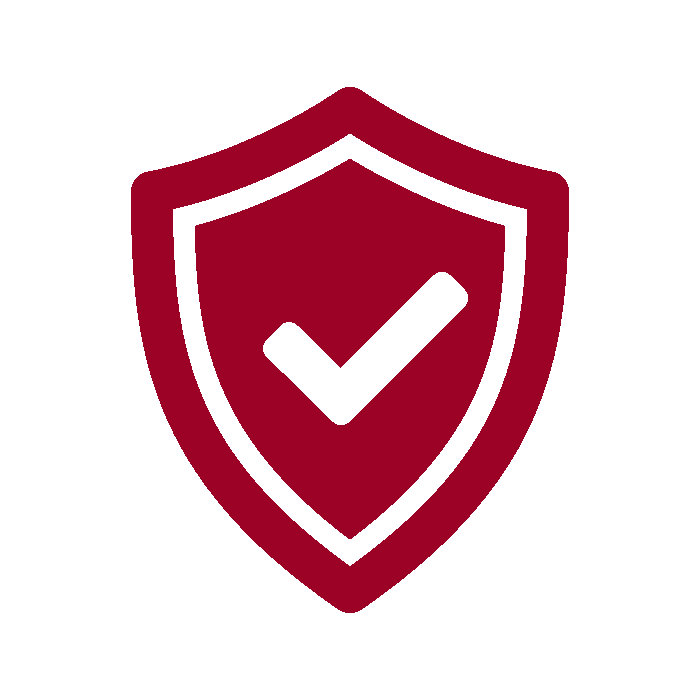 Project Management
We run a tight ship at TrueNorth Steel. We have regular project update meetings with our customers and contractors – sometimes weekly, sometimes daily depending on the need. Our project management team handles all aspects of your project – from scheduling and production updates to contract administration and project coordination – to ensure a smooth-running project and a positive experience for all of our customers. Our project management service assures you always have a direct line of communication.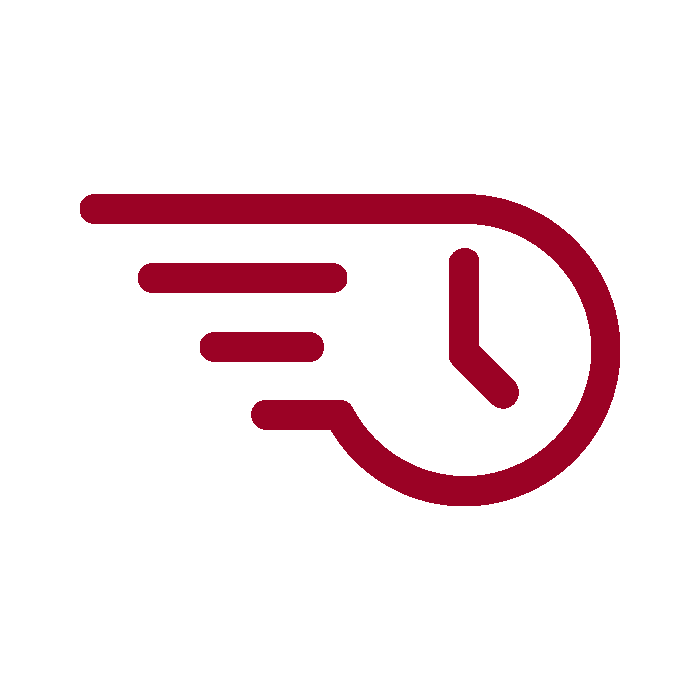 On-Time Delivery
It has to be on time. We know that on construction projects, any delivery delay costs valuable time and money. And at TrueNorth Steel, we've built our business on meeting and beating our customers' deadlines, so you never have to wait for us.
We offer complete Logistics services for all of our projects. From permitting and pilot cars to packaging and route planning, our Logistics team handles all aspects of shipping your delivery, regardless of how complex it is. Plus, we manage our own fleet of trucks, putting us in control of your project delivery from start to finish. It results in on-time delivery, every time.