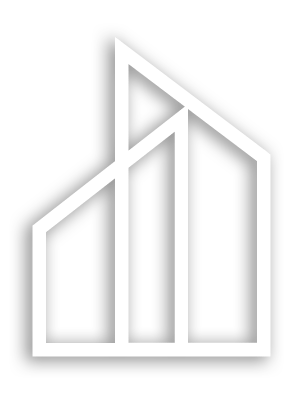 | | |
| --- | --- |
| Location | Billings, MT |
| Size | 795 Tons |
| Completion Date | 2021 |
| SCOPE | Structural Steel, Miscellaneous Metals, Joist and Deck, Steel Erection, Gluelam Installation |
Rocky Vista University has a new home for its medical college program in this two-level, 145,000-square-foot facility in Billings, MT. TrueNorth Steel was approached to bid this project in March 2021 with contract drawings at a 50% design development stage. The project schedule required that the steel structure would begin to go up in August 2021; however, due to supply chain disruptions and labor shortages brought on by the COVID-19 pandemic, 2020 and 2021 were challenging times for sourcing raw materials on time and within budget. Despite these challenges, TrueNorth Steel worked diligently to provide solutions and was ultimately selected as the steel subcontractor based on the ability to provide design assistance (including connection selection and modeling), produce shop drawings as the design was being developed, secure cost of raw material in a very short timeframe, and fabricate the steel in a very limited window of time—all while controlling costs to keep the steel scope within budget.