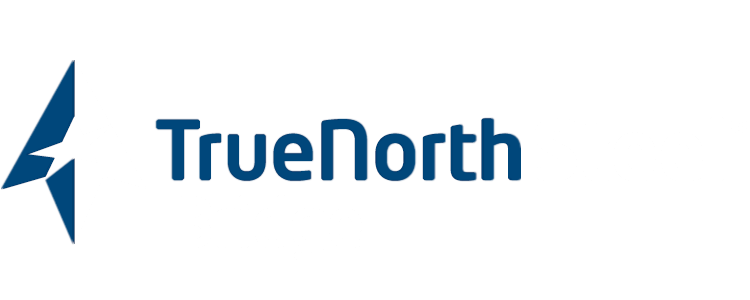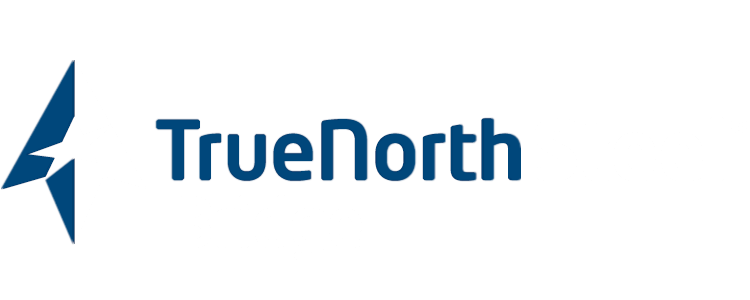 | | |
| --- | --- |
| Location: | Richardton, ND |
| Owner: | Stark County, ND |
| Contractor: | Stark County Highway Department |
| Consulting Engineer: | Stark County and KLJ |
| Application: | 21' x 28' Modular Steel Bridge replaced a failed bridge and had fast turnaround time, with a 3 hour assembled timeframe, and most cost efficient option for the county |
Why This Product Versus Others?
This bridge was initially proposed with an AASHTO HL-20-44 load rating and KLJ engineering requested the load rating be increased to an AASHTO HL-93. TrueNorth Steel's fast turnaround and low cost were keys in the decision to choose this bridge over other options. The modular bridge was installed on to the bridge pilings and completely assembled in less than three hours from arrival of the crane to lift the modules.