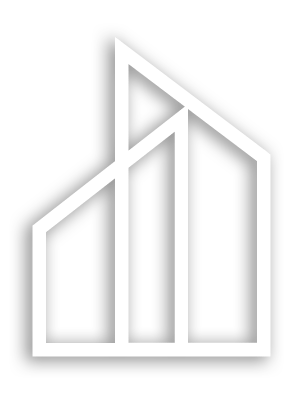 TrueStair
®
Structural Steel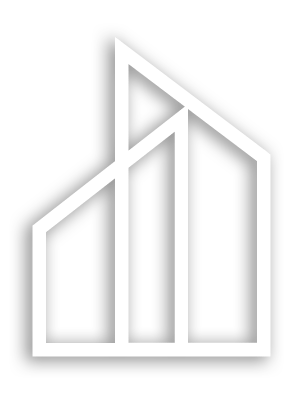 Simplify your structure requirements

​
ComPLETE STAIR System SOLUTION
TrueStair® is an economical, prefabricated stair system designed specifically to reduce time designing, fabricating and installing stairs in commercial or industrial applications.
TrueStair is suitable for both remodels and new construction projects. Product specifications and details are available for download on demand. Additionally, TrueNorth Steel's team of product experts and project management professionals are readily available to customize a TrueStair design to fit your project, ensuring a hassle-free experience from the start.
Since TrueStair systems are predesigned and prefabricated in a dedicated manufacturing facility, the quality of TrueStair surpasses that of conventional site-built stairs. In addition to proven quality, TrueStair systems allow for very efficient site assembly and installation. TrueStair flights and landings arrive at the jobsite in fully assembled modules. When set, TrueStair systems accept a variety of bolt-on stair rail styles also supplied by TrueNorth Steel. For additional aesthetic railing options, check out our TrueRail product designs.
Architects, contractors, and all construction project stakeholders will benefit from the ease and efficiency of the TrueStair system from design to installation. Owners and property managers will appreciate the proven quality and cost-effective advantages, especially when comparing to conventional stair designs.
Considering TrueStair for your next commercial or industrial construction project? Learn more or contact us.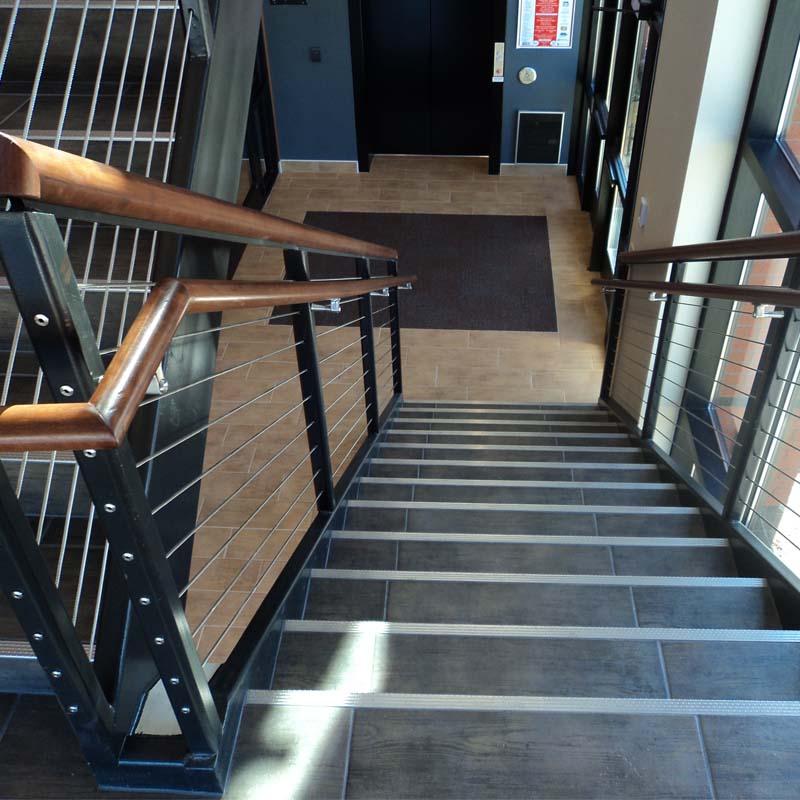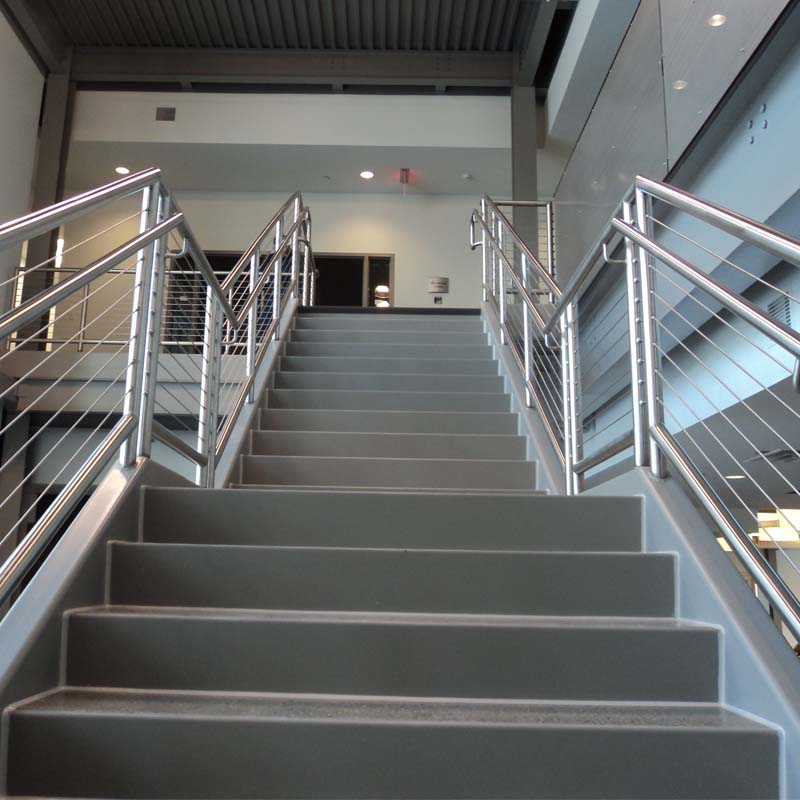 Certifications
AISC Building Fabricator (BU)

AISC Bridge & Highway Components (CPT)

AISC Bridge Fabricator – Advanced (ABR)

AISC Fracture Critical Endorsement – (FCE)

AISC Special Paint Endorsement – Enclosed (P1)

Designed & Fabricated AASHTO/ASTM Standards

City of Los Angeles Certified Fabricator

WABO (Washington Area Building Officials) Certified Fabricator

AWS (American Welding Society) Certified Welding Fabricator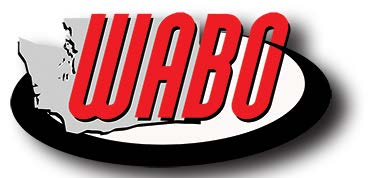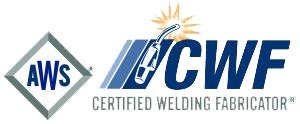 Cost Effective & Simple to Use Designs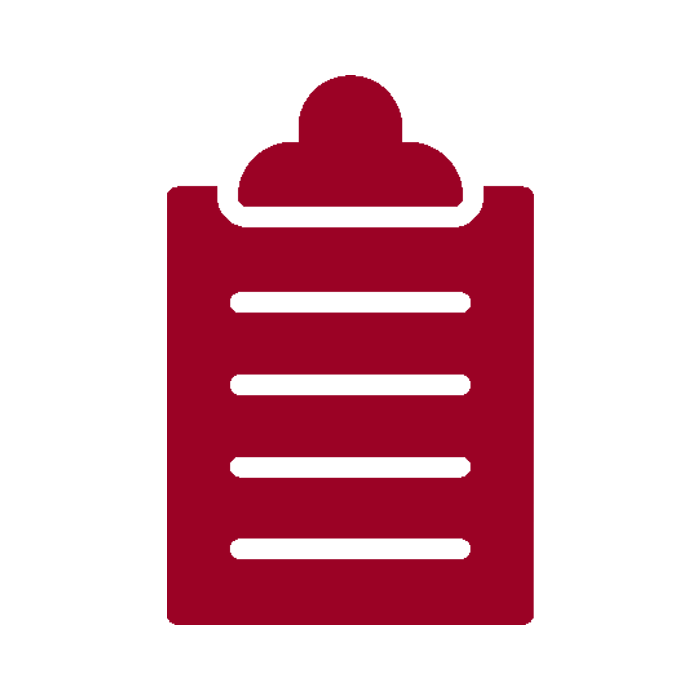 Ease of use for the design and construction team
One of the biggest benefits of the TrueStair® system is the simplified design that has been developed to make it easy to work with in many different conditions. TrueStair® is suitable for both remodels and new construction projects.  In additional to that there are downloadable specs and details that are ready to go and available so that there are no surprises.​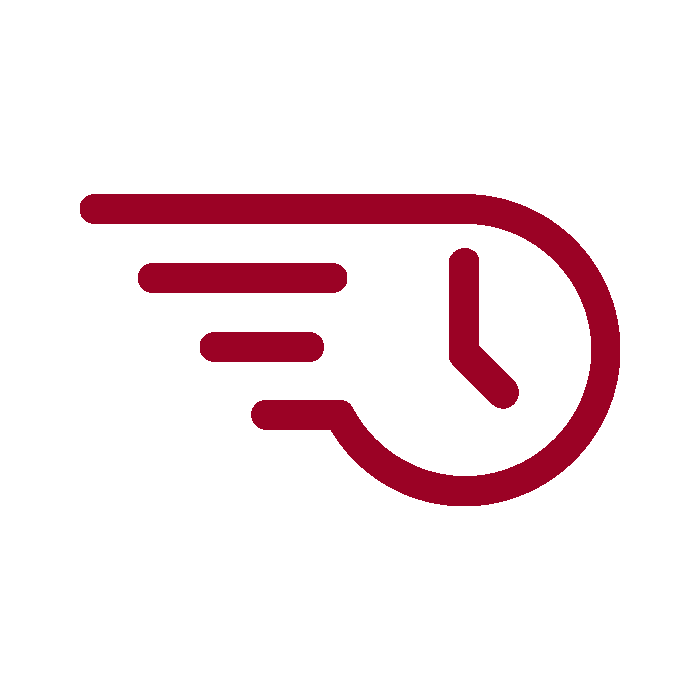 Fast and Efficient Installation
TrueStair® can be configured to be assembled the way that works best for your project.  The stairs can be preassembled in flight modules or it can be made to fit up to any of the bolt on rail systems that TrueNorth Steel has to offer.​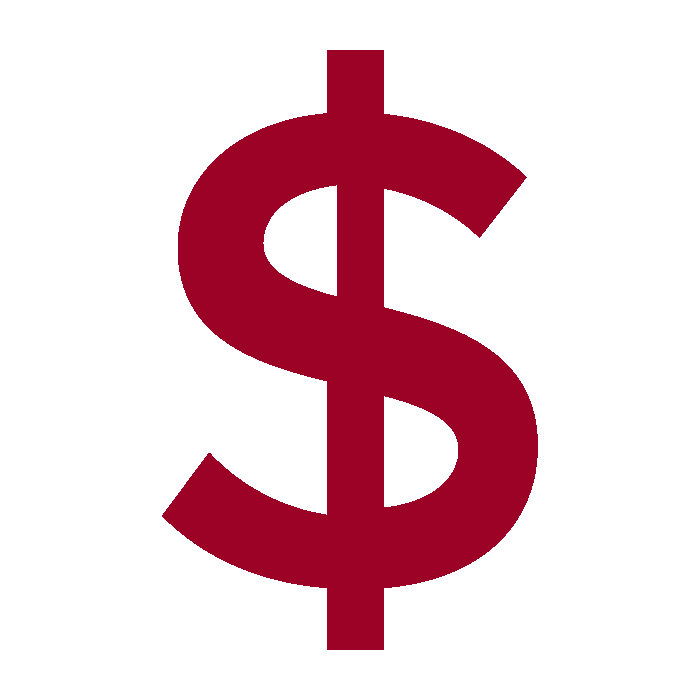 Cost Effective
TrueStair® is a more economical solution when compared to current traditional systems. Architects and contractors now have the ability to configure a design for the same price or less than other stair systems on the market. ​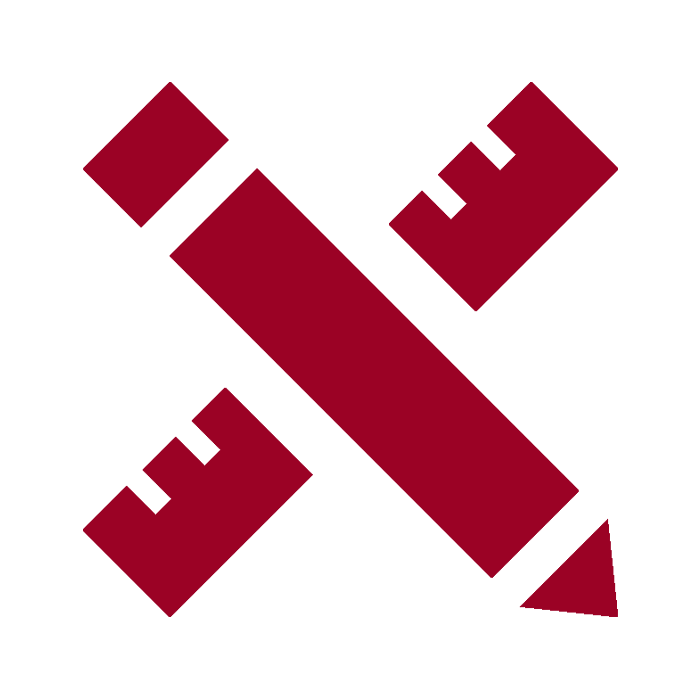 Pre-Engineered design ready for drawings
Since TrueStair® has the design pre-engineered, the design standards are ready to drop-in and configure to the way that best suits your project needs.​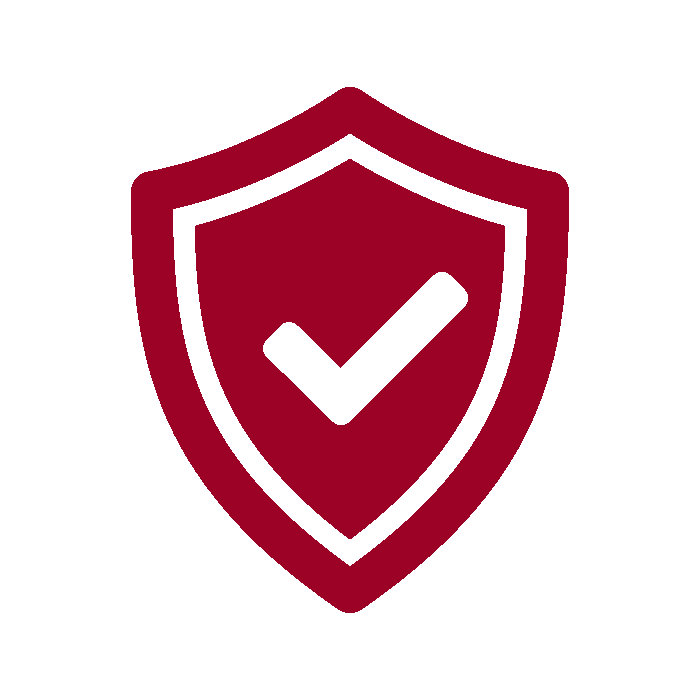 Increased Safety
At TrueNorth Steel, we believe safety is paramount and our products reflect that. Each TrueStair® system is designed to be safety compliant and meets the specifications outlined in both local and state codes.​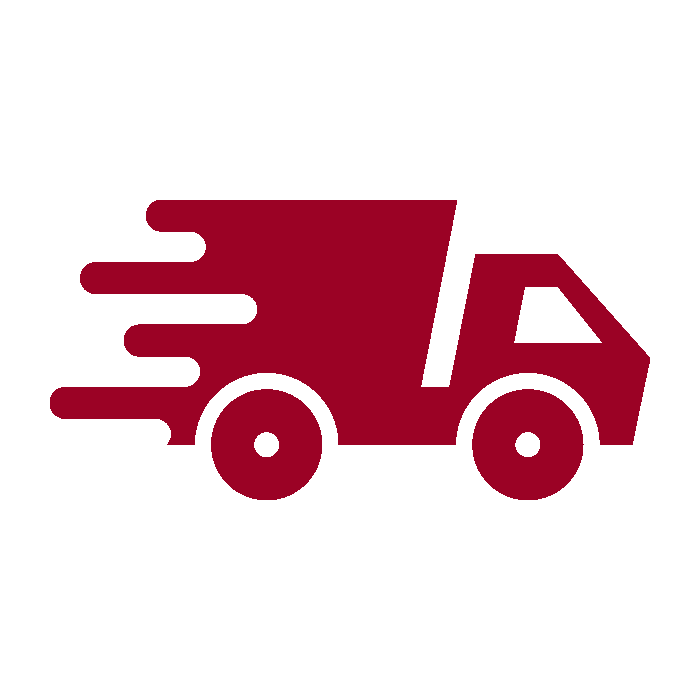 Reduced lead-time
With all projects, time is of the essence!  With that in mind, TrueNorth Steel created the TrueStair® product to reduce the time needed for all functional area team members that interact with the stair product.  This includes the design team, drawing creation, engineering, production, and installation.  ​
Standard Stringers​
Plate 1/4×10

​

Plate 1/4×12

​

Plate 3/8×10

​

Plate 3/8×12

​

MC12x10.6

​

C12x20.7

​

HSS 12x2x 1/4
Standard Rails​
TrueRail

​

Pipe

​

Rod

​

Tube

​

Picket

​

Wire Mesh

Cable
Standard Treads​
Concrete Filled

​

Checker Plate

Precast

Grading
Standard Finishes​
Grey Primer

​

Galvanized

Premium Powder Coat
"The TrueStair® system is user friendly and there is no learning curve to get up to speed." ​
"On a 15 floor installation, the TrueStair system cuts the time in half."​
Our Structural Steel Team
Our team has experience in all facets of structural steel manufacturing and fabrication, from pre-construction to operations. We have worked on hundreds of projects in commercial, industrial, structural plate, and major bridge areas of structural steel.
Our Services and Capabilities
Over the years, TrueNorth Steel has gained a national reputation for delivering a quality product and customer satisfaction. Regardless of the scope of work or complexity of the project, we're confident we can bring solid solutions to complex projects. We work closely with the construction team, combining their vision with our experience to ensure building projects are designed, fabricated and built to spec, on time and as efficiently as possible.