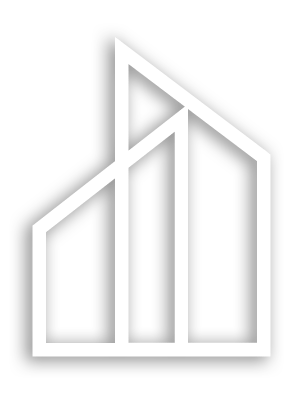 MISCELLANEOUS METALS
Structural Steel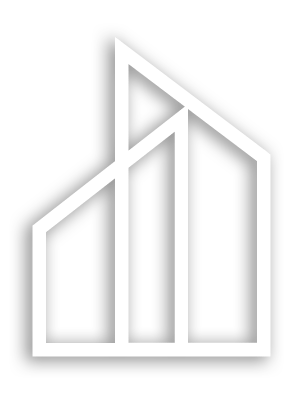 Enhance Your Structure's Appearance
Most miscellaneous metals projects require a specific skill set and training due to the complexity associated and the visional appeal of the finished product being in the public eye. At TrueNorth Steel, we bring over 75 years of experience to our custom steel designs, meeting safety and economical standards, while being aesthetically pleasing. We manufacture a wide range of miscellaneous metals to complete your structural project.
TrueNorth Steel has the capacity to create custom steel assemblies and accessories that will be the perfect accent to your projects. We have manufactured stunning grand staircases for public offices and creative spiral staircases for private usage at government mansions. Contact us today to see what we can offer you!
Our limitless offerings include:
Commercial and Industrial Stairs
Grand Stairs
Spiral Stairs
Commercial and Industrial Rails
Cable Rail
Ladders
Platforms
Trash Enclosures
Gates
Catwalks
Canopies
Sun Screens
Our Structural Steel Team
Our team has experience in all facets of structural steel manufacturing and fabrication, from pre-construction to operations. We have worked on hundreds of projects in commercial, industrial, structural plate, and major bridge areas of structural steel.
Our Services
Over the years, TrueNorth Steel has gained a national reputation for delivering a quality product and customer satisfaction. Regardless of the scope of work or complexity of the project, we're confident we can bring solid solutions to complex projects. Our services include: drafting, pre-construction design, erector, project management, coatings, & logistics 
Our Capabilities
At TrueNorth Steel, we work closely with the construction team, combining their vision with our experience to ensure building projects are designed, fabricated and built to spec, on time and as efficiently as possible.
Certifications
AISC Building Fabricator (BU)

AISC Bridge & Highway Components (CPT)

AISC Bridge Fabricator – Advanced (ABR)

AISC Fracture Critical Endorsement – (FCE)

AISC Special Paint Endorsement – Enclosed (P1)

Designed & Fabricated to applicable AASHTO/ASTM Standards

City of Los Angeles Certified Fabricator

WABO (Washington Area Building Officials) Certified Fabricator

CWB (Canadian Welding Bureau) Certified Fabricator

AWS (American Welding Society) Certified Welding Fabricator