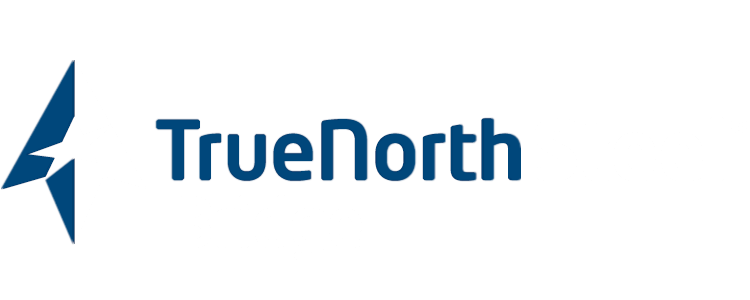 PRIVATE BRIDGE CONSULTATIONS
Registered Engineers in All 50 States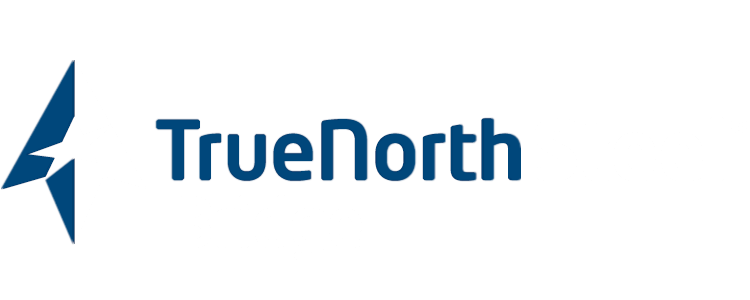 We have passion for and are committed to ensuring that our private customers have the right information to make a good decision about the selection and design of their new bridge. Every bridge crossing is unique, but all bridges have similarities. Our bridge consultants can explain the process and will simplify your project. We can provide abutment designs based on partnering with regional geotechnical engineers to acquire the appropriate foundation analysis.
High Quality Steel Bridge Solutions
Design
Our engineers are registered in all 50 states. We can provide onsite consultations anywhere within True North Steel foot print and surrounding states. Our territory representatives are available to meet with you at the proposed bridge location to answer your questions.
Permitting
Usually the installing contractor pulls permits, but we can provide guidance, specifications and standard drawings to support the process.
Installation
We partner with local contractors to support your installation. If you have selected a contractor, we can review the simple bridge installation process with them and provide training.
Certifications
AISC-certified manufacturing facilities ensure the highest quality construction and fabrication.
Fracture Critical Endorsement to meet the most stringent bridge fabrication demands.
Sophisticated Paint Endorsement.
Designed and fabricated to applicable AASHTO/ASTM Standards
About Our Bridges
Truss styles and steel girder
Manufactured from low maintenance weathering steel and heavy-duty steel galvanized deck
Clear spans up to 120' in modular form. Bolt-together bridge components supplied over 120' in length
H-15, H20, HS20-25, and HL9B Loads can be accommodated
Pre-manufactured modules show up on the project and are ready to assemble install
Standard designs reduce upfront engineering costs
SuperSill™ pre-engineered abutments. Pre-engineered and pre-manufactured abutments simplify the construction process
Steel Bridge Solutions For